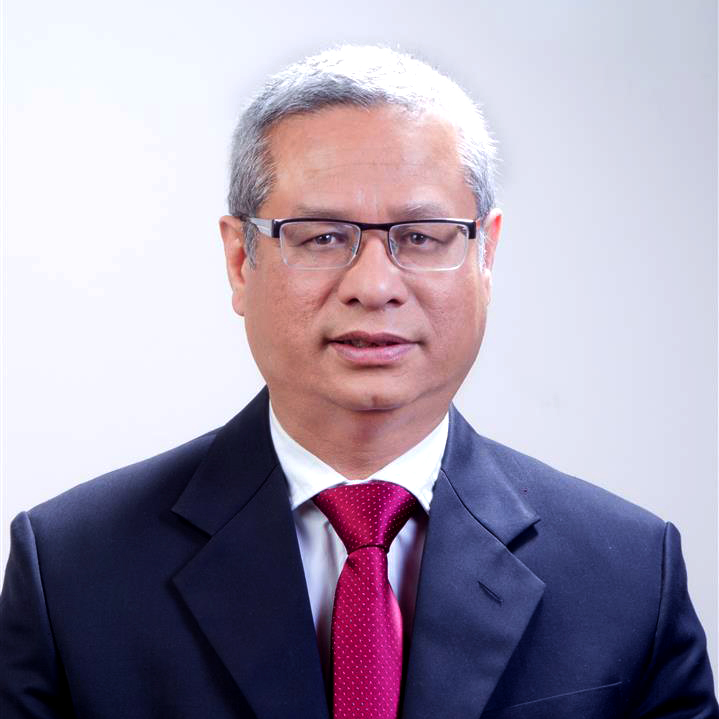 Er. Bijay Rajbhandary
Er. Bijay Rajbhandary, the Chairman & Managing Director of CE is a Civil Engineer turned Construction Manager, and a Construction Manager turned Founding Managing Director of CE Construction. The visionary of CE's holding companies, he is a distinguished entrepreneur who has been redefining construction industry in the country and wishes to completely professionalize business ventures to meet international standards. Mr. Rajbhandary, with a Masters in Construction Management from the University of New Mexico, USA, returned to Nepal with a mission to develop the nation through entrepreneurship and has been practicing and promoting the same. In addition to fulfilling his responsibilities as CE's Chairman, he is a Founding Director of Vibor Bikas Bank, The Comfort Housing Pvt. Ltd. and Aggremate Pvt. Ltd.; Founding Chairman and CED of CD Developers, CM Developers, CE Services, C Plus and CE Overseas. Bijay Rajbhandary is what we call a "Technology Transferor" and an "Implementer of Project Management Tools" in the local context. He is a firm believer of education and contributes to the sector by teaching Project Management classes at the Ace Institute of Management. He is a practical trainer and a career counselor to young engineers and a firm yet effective leader of a fast rising company. Mr. Rajbhandary has furthered his technological drive by developing "Construction Management System - CMS," a software on integrated construction management. He is also the proud recipient of the "Distinguished Alumnus Award" from the University of New Mexico in 2001.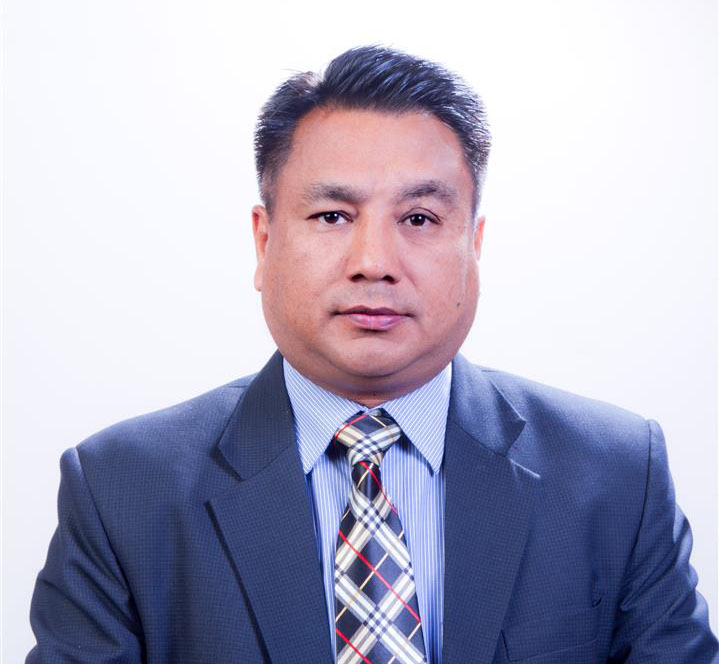 Er. Deepak Kunwar
Er. Deepak Kunwar is the Founder Director and CEO of CD Developers Pvt. Ltd. A scholar with a drive to change the society got a bright scholarship to be a Mechanical Engineer graduate from Motilal Nehru Regional Engineering College (MNREC), Allahabad, India.
Though been highly rewarded by the government job in NCCN, Mr. Kunwar could not resist his drive on expansion of his business desire so stepped business in private sector with a dream to be a successful entrepreneur.Mr. Kunwar has an expertise in managing heavy machinery and equipment & runs a successful heavy equipment company. He is a sole importer for various international machinery brands that has helped providing numerous opportunities in Nepalese construction sector and wide range of employment. He has also significant contribution in hospitality industry. A mechanical engineer turned entrepreneur, is also an expert in real estate property acquisition and development.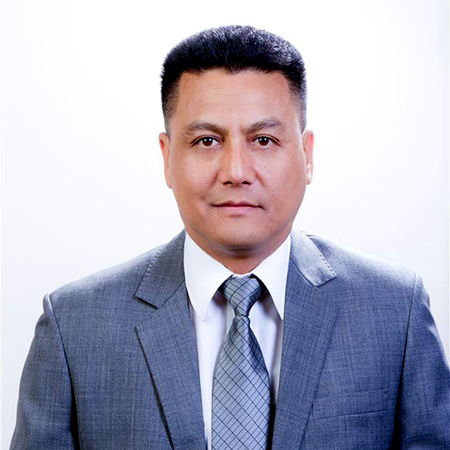 Er. Gopal Manandhar
Founder Director, Er. Gopal Manandhar is the Operations Director of CE Construction Pvt. Ltd. He provides strategic leadership to CE's industrial division and is responsible for managing CE's assets, assuring total quality management and ensuring job site safety. He is the CEO of Aggremate and works in the capacity of a Coordinator from CE for CESEF (Cost Effective, Social and Environment Friendly, Building Materials and techniques), a technology transfer project implemented by Skat_consulting and funded by Swiss Agency for Development Cooperation.
Having been involved as a Project Director and a Project Manager in numerous projects starting from the organization's inception, he has a proven track record of very successfully managing projects.
On graduating from Ranchi University, Birla Institute of Technology, Mr. Manandhar got involved in the Lumbini Development Trust project as a resident engineer. He was a project manager for the trust for the period from 1989 and1993.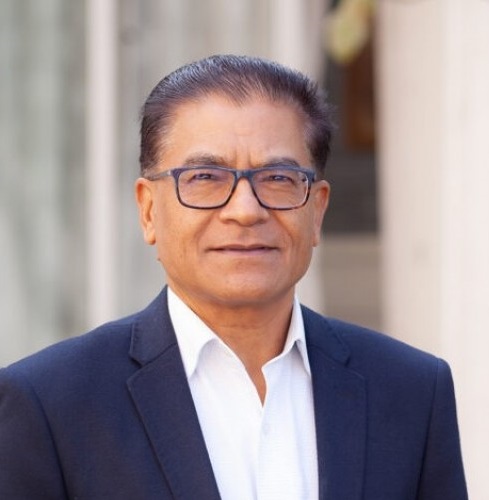 Er. Shyam Milan Shrestha
Er. Shyam Milan Shrestha is the director of CD Developers Pvt. Ltd. Also the founder member and Director of Finance of CE Construction Pvt. Ltd., Er. Shyam Milan Shrestha's chief expertise lie in financial monitoring of projects and in updating the financial status of the company. He has contributed immensely to project promotion, and to planning and implementing of strategic financial tools for successful completion of projects.
A Civil Engineering graduate from Malavia Regional Engineering College, Mr. Shrestha brought to his work as the firm's Finance Director, substantial work experience. As a Project Engineer for Lumbini Development Trust, he was involved in budgeting, supervising construction, updating project components, and in coordinating engineers, resources and funds