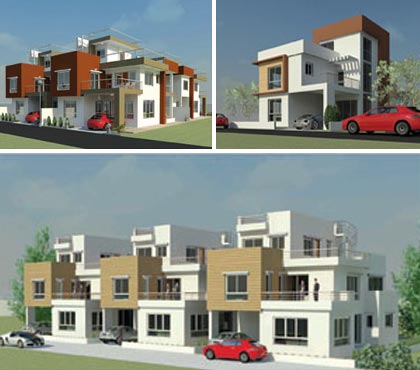 Property ID:

1242

Location:

Chovar

Property Type:

House

Status:

Sold Out

This commodious project has been initiated with a vision of offering meticulously designed and constructed residential units in a congenial environment at a reasonable price to meet todays city dwellers modern life-style.

The project is planned to assure spacious and comfortable residential units equipped with modern facilities, ample greenery and appealing infrastructures. The total of 150 residential units will have different built up area suiting the clients needs.

The completion of the project span is estimated at 4 years. The entire project will be provided with basic facilities and infrastructures provisions required for a residence. Units are sold on a first-come first-serve basis.
Units: 30 cluster housing